Sophos XG Firewall: Useful links for configuring VPN remote access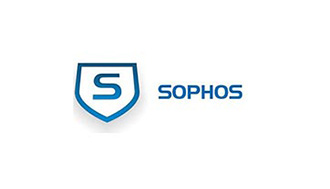 Hey Community,
Some of you may be setting up VPN remote access on the Sophos XG Firewall for the first time. So we wanted ensure that everyone was aware of the great support content available to reference.
Multi-Factor Authentication (MFA)
With the growing threat of external attacks aimed at compromising privileged accounts, Multi-Factor Authentication (MFA) provides a critical layer of security to significantly reduce the chances of a security breach. MFA ensures that only authorized users and administrators are able to gain access to mission-critical accounts, computers, and other sensitive resources, even in the event where an attacker gains access to a password. (More info on MFA)
Sophos Connect Client
Sophos Connect client is VPN software that runs on Microsoft Windows 7 SP2 and later, and Mac OS 10.12 and later. It establishes highly secure, encrypted VPN tunnels for off-site employees.

Note: This video is relevant for both XG v17.5 and v18 deployments
Sophos SSL VPN
With remote access policies, you can provide access to network resources by individual hosts over the internet using point-to-point encrypted tunnels. Remote access requires SSL certificates and a user name and password. Users can download a customized SSL VPN client software bundle from the user portal. The bundle includes an SSL VPN client, SSL certificates, and a configuration. The client supports many common business applications. Remote access policies use OpenVPN, a full-featured SSL VPN solution.
L2TP Remote Access
The Layer Two Tunneling Protocol (L2TP) enables you to provide connections to your network through private tunnels over the internet.
Sophos XG Appliance – Product Matrix: Technical Specs & Throughput