Sophos iView v3 MR1 Released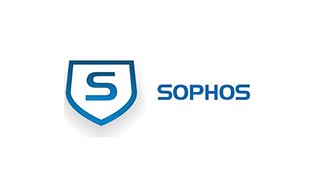 Hi XG Community!
We've finished Sophos iView v3 MR1 (build 3.01.2.009). This release is available to Sophos iView users via our update servers.
Please find the more detailed release notes file here: Sophos iView v3 MR1_Release notes.pdf
Issues Resolved
NCR-2786 – Page gets stuck when device type is changed from Archive Search page.
NCR-2754 – Reports are not generated for long syslog values.
NCR-2747 – Allowed traffic report and application logs are not processed for log values with '\'. E.g. ('<ProgramFiles>\opera\updatechecker\opera_autoupdate.exe')
NCR-2746 – Archive daily automatic backup from iView server to FTP server fails when it executes at same time as archive backup cleanup process.
NCR-2740 – Time based re-indexing issue on retrieving reports from iView v3.
NCR-2734 – Formatting issue in pdf custom detailed web report.
NCR-2730 – Search Engine reports for UTM 9 not displayed in iView v3 for a particular regex.
NCR-2725 – Error notification displayed on accessing Sophos iView via SSH client.
NCR-2710 – Improper heading in pdf report for custom user.
NCR-2708 – Incorrect time displayed on schedule reports page for delivered reports.
NCR-2726 – iView WebAdmin access is disabled on HTTP and security enhancements.
Downloads
You can find the firmware for your appliance from in MySophos portal.