Sophos Central Dashboard: Why does a newly created Global Exclusion disappear after saving and refreshing?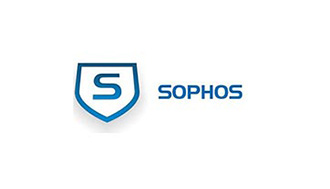 Overview
This article explains a known behavior where our built in anti-script check will prevent a Global Exclusion from being saved if you use (intentionally or not) anything that resembles HTML code, such as the combination of '<' and '>' in the Comment section.
Global Settings–>Global Exclusions:
After selecting 'Save' (See #1 below) – the UI will show a green toast message saying this was successful (see #2 below), and the change or addition will remain in the UI (see #3 below).
The issue is only seen when you either browse away, then back to this page, or if you refresh the page, the change will be removed. For example:
If you were creating a new exclusion, that exclusion will be removed
If you edited a current exclusions Comment section, that comment will revert to before new global exclusion or editing of a current exclusion
This article describes this behavior and how to work around this in the interim of improved UI error display for this.
The following sections are covered:
Applies to the following Sophos products and versions
Sophos Central Admin
What to do
If you experience this behavior (Your changes are removed or reverted when you either browse away, then back to this page, or if you refresh the page) – review what you are entering in the comments section and remove/edit/replace any < > combinations before saving.

One common use case, is copy/pasting email addresses into the Comments section, where the format of the email is pasted within these carrots.

A future version of Central will proactively warn/alert you that invalid text was entered.
Related information
Sign up to the Sophos Support SMS Notification Service to get the latest product release information and critical issues.
Feedback and contact
If you've spotted an error or would like to provide feedback on this article, please use the section below to rate and comment on the article.
This is invaluable to us to ensure that we continually strive to give our customers the best information possible.Article appears in the following topics