SonicWall Product Notice: Spectre & Meltdown Vulnerability Update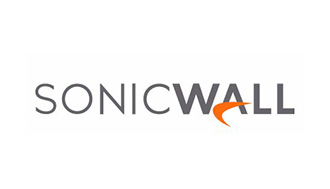 On Jan. 3, two processor vulnerabilities, known as Spectre and Meltdown, were published by 
Google's Project Zero
 security team. Variants of this issue are known to affect many modern processors, including certain processors by Intel, AMD and Arm.

A successful exploit of this vulnerability allows an attacker to access sensitive information (e.g., passwords, emails, documents) inside protected memory regions on modern processors. Because the OS-level memory isolation is usually considered trustworthy, this data is most likely to appear in plaintext in memory when processed by the OS and applications.
Your SonicWall customers are not susceptible to Spectre and Meltdown vulnerabilities.
 No updates are needed at this time.

The SonicWall Capture Labs 
investigated the Spectre and Meltdown vulnerabilities
 and found the following:
 The full range of SonicWall TZ, NSA and SuperMassive firewalls 

are not vulnerable

 to the Meltdown or Spectre vulnerabilities.

 All other SonicWall products, including Email Security, Secure Mobile Access and Global Management System, also are 

not at risk

. These products are hardened and do not run third-party code, which is a prerequisite for this attack.

 Signatures for SonicWall Gateway Anti-Virus (Exploit.Spectre.A) and Intrusion Prevention Service (IPS 13149: Suspicious Javascript Code) have been released to identify and defend the networks. Each are automatically applied to licensed firewalls with GAV and IPS enabled.