WHAT HAPPENS IN VEGAS…IS POWERED BY MERAKI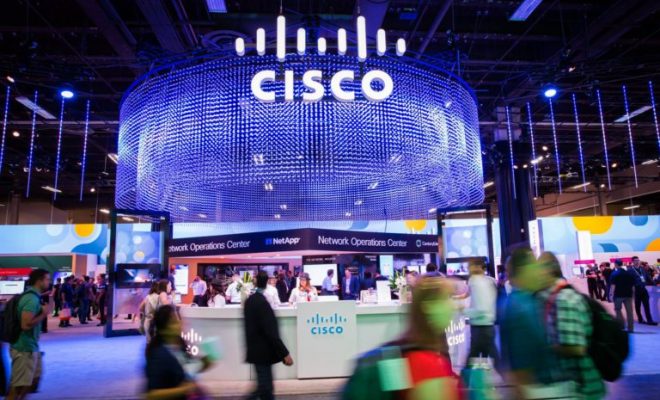 Learn how Meraki waved its magic this year at Cisco Live! Las Vegas.
There's more to Las Vegas than gambling, pool parties, and the general indulging of vices. Just ask anyone at Cisco involved in the production of Cisco Live, the semiannual flagship conference for the networking giant. Cisco Live is serious business: it's a place where network admins and techies of all stripes come to learn about what's new from Cisco and where Cisco makes its flashiest, highest-profile announcements.
If there's one thing people descending upon a networking conference expect, it's reliable and secure connectivity. JW McIntire, Program Manager for Cisco Live's own networking team, helped lead the effort on ensuring seamless connectivity and security for every attendee at Cisco Live Las Vegas 2017. Of course, McIntire relied heavily on Cisco's venerable Catalyst switches and ASA FirePower security appliances, but this year, he had a new trick up his sleeve: over 150 switches, security appliances, access points, and cameras provided by Meraki.
With Meraki cloud-managed gear at the heart of Cisco's Network Operations Center (NOC) and the Cisco Campus, McIntire and his team could set up the entire network in record time — no small feat for a group of just 50 individuals supporting 28,000 attendees.
Want to learn more about how Meraki supported the networking needs of such a demanding enterprise environment? Click here to read the complete Cisco Live! Las Vegas 2017 case study.