Everyone Else Has Claims. We Have Proof.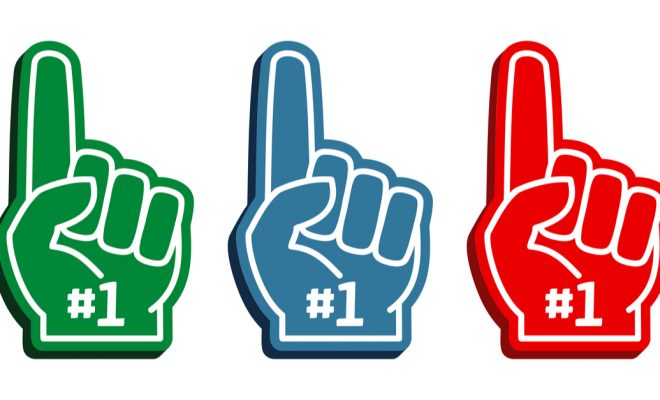 Experts agree. Intercept X Advanced consistently rates at the top of independent tests and analyst reports for endpoint protection.
By combining cutting-edge technologies, such as deep learning and endpoint detection and response, Intercept X delivers unmatched protection against unknown malware, exploits, and ransomware.
The latest NSS Labs report for Endpoint is out and I'm excited to say Sophos has been ranked #1 for Security and Total Cost of Ownership above both traditional and less established Endpoint players in the market.
Sophos's Intercept X Advanced is the BEST solution for customers to protect against advanced malicious threats whether they are known or unknown. Now with our Endpoint Detection and Response (EDR), we're making it easy for admins to go proactively hunting across estates to search and destroy suspicious and unwanted applications from the network – rather than having to trawl through the masses of data themselves or pay a vendor to add that additional service on top.