Sophos – Intercept X Advanced with EDR is now available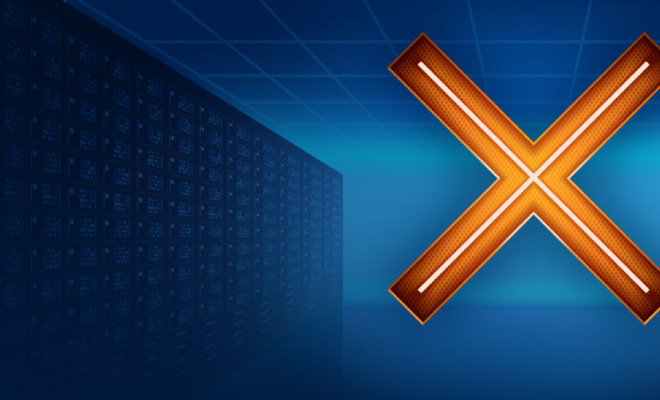 And the feedback so far has been incredible!
The product behind the most successful Early Access Program (EAP) in Sophos history, Intercept X Advanced with EDR, is now generally available to all.
In September we first made our new endpoint detection and response (EDR) capabilities available and the response has been overwhelming. In just two months we have had close to 1,000 customers and 28,000 endpoints use Intercept X Advanced with EDR, and the feedback has been incredible.
What are EAP participants saying about Intercept X Advanced with EDR?
It makes our team more efficient
The ability to isolate a machine while we investigate is really helpful
Everything we have asked it has done … and it did things we didn't think about
It makes it easy to understand at lightning speed what is happening, so we can quickly remediate
We asked EAP participants how they are using Intercept X with EDR and their top use cases include:
Report on the state of their security and compliance posture
Detect attacks that may have gone unnoticed
Search for indicators of compromise across all their endpoints
Determine the scope and impact of an incident
Investigate attacks that are tagged as suspicious (but may not be malicious)
Conduct previously unattainable malware analysis
Quickly remediate incidents by cleaning and blocking the file across all their machines
Sophos Intercept X Advanced with EDR integrates intelligent endpoint detection and response with the industry's top-rated malware detection, top-rated exploit protection, and other unmatched endpoint protection features. It replicates the tasks normally performed by skilled analysts, so organizations can add expertise without having to add staff.
Unlike other EDR solutions which rely on highly skilled human analysts to ask questions and interpret data, Intercept X Advanced with EDR is powered by machine learning and enhanced with curated SophosLabs threat intelligence. When an investigation is concluded, analysts can respond with a click of a button.
Learn more or try it for free today.