Innovate More, Fear Less at CETPA 2017 with SonicWall for Your School Network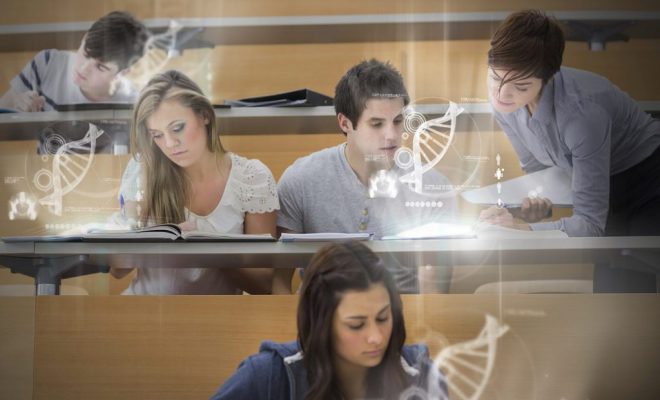 Recently, the personal information of Palo Alto High School students was published via a website that allowed students to see class rankings, grade-point averages and identification numbers. Is your school network at risk?
Know your best defense against new threats. Join SonicWall at Booth 904 at the 2017 CETPA Annual Conference on Nov. 14-17 in Pasadena, California. With over 3,000 K-12 schools and districts relying on SonicWall next-generation firewalls and real-time automated breach detection and prevention with SonicWall Advanced Threat Protection cloud sandboxing service, we'll be onsite to share our expertise on the latest threats and best practices to stop cyber attacks.
Can't-miss highlights include:
Solving Real-world Network Security Issues in Today's K-12 Campus Environment

Speaker: Jenna Burrows, Director of Business Services, Calistoga Joint Unified School District.
Date & Time: 4 p.m., Nov. 14
Location: Room 204
Learn how this district, with the help of SonicWall Silver partner Napa Valley Networks, provides over 900 students and staff with secure, uninterrupted network access, protects students from harmful web content and stops hackers from stealing confidential records. We'll also explore advantages of a managed SonicWall's Security-as-a-Service (SECaaS) approach to network security.
"It's really hard for districts, at any point, to have to lay out a large amount of money," for projects of this type, says Burrows. "It's just not reasonable. There's really no value in us purchasing it outright, and then, say, it's obsolete in a couple years anyway. It makes a lot more sense for us to do it monthly. It (SonicWall Security-As-A-Service) provides more flexibility but it's also much more reasonable in terms of breaking out the costs, not having to pay a large upfront amount." said Jenna Burrows, Director of Business Services, Calistoga Joint Unified School District.
Vendor Shootout: Capture Advanced Threat Protection Sandbox

Presenter: Tim Johnson, System Engineer, SonicWall
Date & Time: 8 a.m., Nov. 16
Examine and compare the effectiveness of SonicWall's Capture ATP, a leading cloud sandboxing solutions in preventing zero-day and advanced threats. Following the shootout, discuss your specific needs with our experts at booth 904 in the exhibit hall from 9-4 p.m.

SonicWall Live Demos
Throughout the event, we'll be showcasing the SonicWall Advanced Threat Protection sandbox service, the new SonicOS 6.5, NSA 2650 next-gen firewall, SonicWave Wireless Access Points,  Cloud Analytics and Secure Mobile Access 12.1 with ongoing demonstrations focused on:
SonicWall is dedicated to helping K-12 schools and districts innovate more and fear less. Realize the promise of technology-driven learning environments, on campus and over the web.
Join us at the 2017 CETPA Annual Conference, tune in via Twitter #CETPA2017 and follow @SonicWall.