Advisory – Sophos for Virtual Environments cannot be installed on local datastores in VMware ESXi environments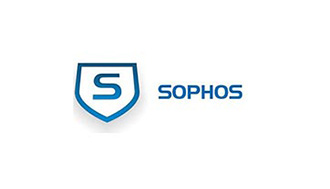 Overview
A bug has been identified in the SVM installer for Sophos for Virtual Environments where the installer will fail to enumerate local datastores available to the host with the below error:


Select from list of datastores available to the host
Use the local datastore on the host with the most available space
This means that the SVM can only be installed on network datastores when installing to a VMware ESXi environment at the current time.

This bug was introduced in Sophos for Virtual Environments 1.3.2 but was only identified in Sophos for Virtual Environments 1.3.4 when reported by customers.
Applies to the following Sophos product(s) and version(s)
Sophos For Virtual Environments
Impact
Customer are unable to deploy the SVM to local datastores when installing Sophos for Virtual Environments in a VMware ESXi environment
Current status
Development are investigating the cause of this issue as well as any potential solutions. Due to the complexity of replicating and testing this issue we expect a status update to be available by the middle of June 2020.
What to do
At this time there are no workarounds available and customers should consider deploying the SVM to a network datastore where available.

VMware do not recommend local datastores as a best practice however; and would recommend that customers use network datastores where possible. More information is available in the VMware ESXi documentation.
Additionally customers can deploy the full Sophos Endpoint agent from Sophos Central or Sophos Enterprise Console in the interim to protect systems in these environments.
Next update
By the 15th June 2020